Some Brands We Work With
Quisque aliquet, libero consequat elementum convallis.
Unlocking Growth: Effective Lead Generation Strategies through Organic Search
Unleashing the Cost-Effective Power of Organic Search Leads. With a strategic and research-driven approach, generating leads through organic search results becomes the most effective way to scale your business long term
Optimizing Lead Generation with Paid Advertising and SEO Synergy.
Drive Targeted Traffic through PPC. By leveraging Pay Per Click (PPC) advertising programs offered by search engines, paid advertising allows you to pay for traffic and display ads prominently in sponsored results. Our expert PPC team at Coalition combines years of experience and industry insights to deliver optimal results.
Keyword Research

Optimizing PPC Success with Strategic Keyword Research and Monitoring. Our approach to PPC advertising involves meticulous keyword research to uncover high search volume, low competition keywords. By building campaigns around these targeted keywords, we achieve frequent ad visibility while keeping costs at a minimum. We don't stop there – our team continuously monitors and evaluates keyword performance on a monthly basis.
Better Bidding Techniques
Navigating the Complexities of Paid Search. Finding the ideal strategy to maximize conversion rates and cost per click (CPC) can be challenging. Luckily, the Coalition team possesses in-depth knowledge and experience in paid search. With our expertise, we are confident in our ability to recommend and implement the most effective strategy that will yield the highest return on investment and drive significant conversions for your business.
Ad Quality and Placement
Crafting Compelling Text Ads with Strong CTAs and Targeted Keywords. Our team excels at creating text ads that leave a lasting impact. We strategically incorporate strong and clear calls to action (CTAs) along with targeted keywords or phrases. When displayed on search engine result pages, these ads not only stand out but also highlight the relevance of your website's content to searchers.
Locations and Methods
Leveraging Content Analysis and Audience Insights. Our team conducts a thorough analysis of your content and audience to identify the most suitable advertising outlets for your business. With this knowledge in hand, we carefully select the optimal method to promote your business, whether it's through engaging text ads or impactful display advertisements.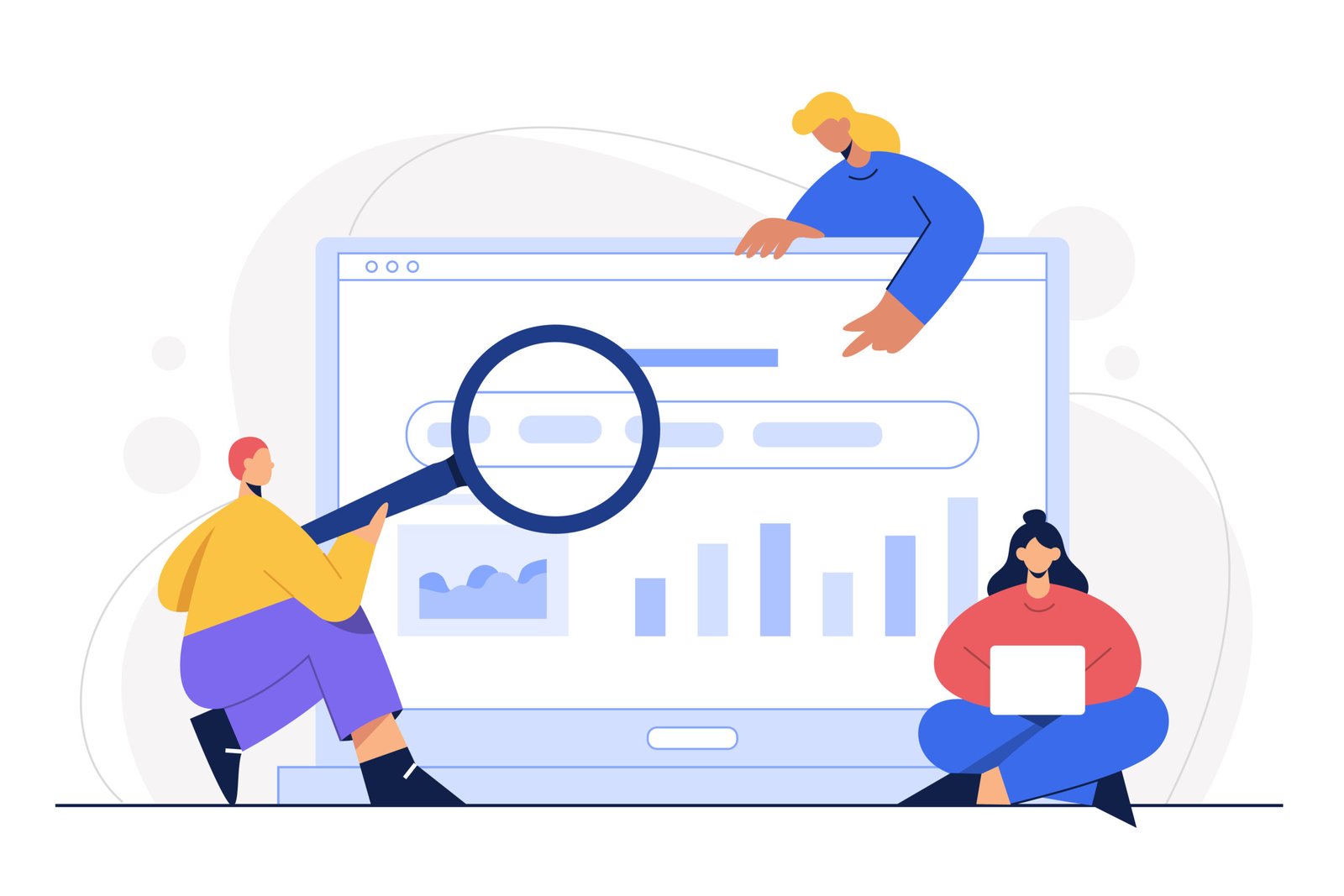 Appropriate Landing Pages
Language Alignment and Strategic Linking. Our focus is on crafting landing pages that drive conversions. To achieve this, we align the language and key phrases from your PPC ads with the landing page content. This approach reassures visitors that they're on the right track while reinforcing your brand identity.
Learn How We Have Helped Leading Organizations
focus
2023-12-07T13:46:40+00:00
10x
Sales increase with the same ad spend
focus
2023-12-07T13:37:25+00:00
200%
Higher revenue from digital
focus
2023-12-07T13:46:40+00:00
10x
Sales increase with the same ad spend
Let's Make Things Happen
Curabitur ac leo nunc. Vestibulum et mauris vel ante finibus maximus nec ut leo. Integer consectetur.
"The team at Avada Marketing Consultant is fabulous. They helped us unlock our potential online and offline. We have experienced year on year growth due to their progressive approach."
George Anderson